New Piano for CDPC Sanctuary
June 15, 2017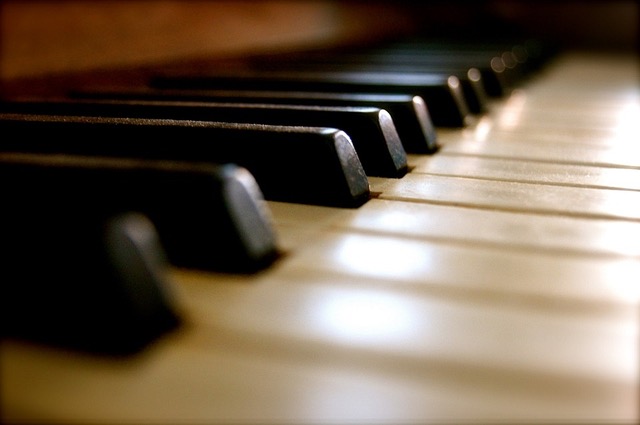 College Drive Presbyterian Church has been given a beautiful Yamaha baby grand piano for our sanctuary!  This wonderful addition to the furnishings of our worship space is something to which the Worship and Music Committee and the Session have aspired for some time now. Fundraising efforts had already begun to purchase a better piano for the sanctuary, so receiving the piano fits right in with the plans.
We offer our great thanks to Amy Goffee and Coleman Knight, the late Judy Knight's sister and brother, for the piano. Millard Neal and his family are driving to North Carolina to pick up and deliver the piano free of charge, so we thank them as well.  In yet another blessing deserving of gratitude, an anonymous donor, from the larger community, has given the funds to purchase and install the tripod dolly.  Truly, we are blessed by our members and friends.
Sometime this fall, the Worship and Music Committee will present a dedicatory concert to honor the gift.  It will be a joyous occasion!