Worship at College Drive Presbyterian Church (CDPC)
Worship Hours   10:30 a.m. – 11:30 a.m.
Sunday School Hours 9:15 a.m. – 10:15 a.m.
Church Office:
2 West High Street,
New Concord, OH 43762
Denise Baker, Secretary
740-826-4036
9 a.m. – 1 p.m., M-F
pastoranne@collegedrive.org
office@collegedrive.org
Our Mission
College Drive Presbyterian Church strives to…
Accept the love and forgiveness shown to us in Jesus Christ.
Understand that Jesus is the doorway, the pathway, the road to all knowledge and love of God, Father, Son and Spirit.
Share the Word of God so that all people may find a place to call home where no one is hungry or thirsty.
Show the love of God so that all people may feel loved, safe, included and named as God's beloved sons and daughters.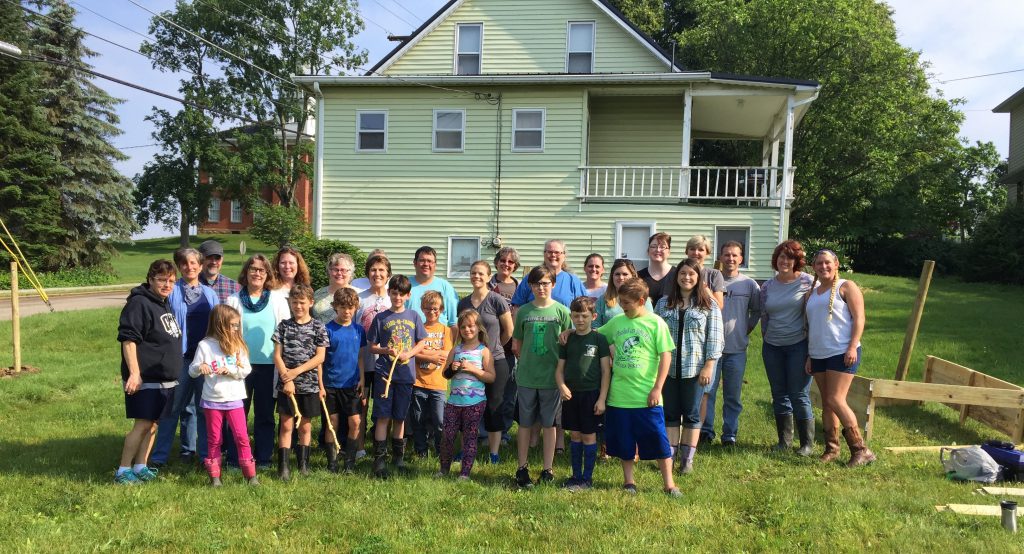 Outreach
During the regular schedule of operations in September – May, CDPC has active Sunday School for children and adults, youth groups, fellowship groups, choir and bell choir.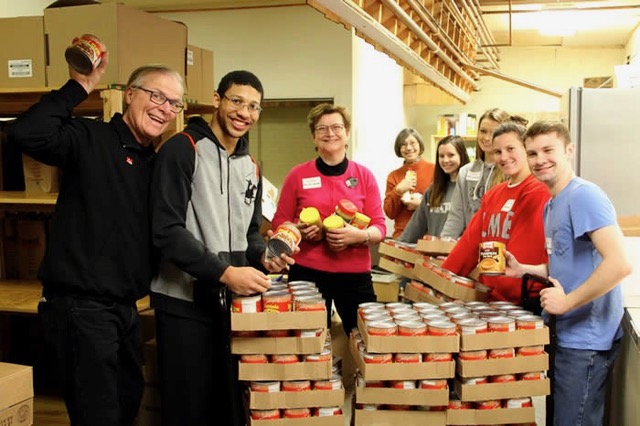 All year long, our church has an active food pantry and clothing bank mission, and also has a laundry service entitled "Loads of Love." In addition, we have a new Community Garden located near the church.