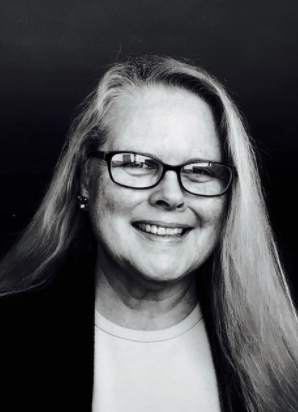 Grace and peace to you in the name of Jesus Christ.
As a pastor, I believe, absolutely everyone is welcome in a Christian church. Churches exist in hope to be Christian towards all people.  This means that we will exchange no evil for evil, we will stand with one another in joy, in sorrow, and in times of need.  And we will strive to live in love and extend grace and peace in our closest relationships and communities. This is the good news of Jesus Christ.
In our culture, there are a lot of questions about or distrust of the Christian faith and life.  It's not necessary to know anything in advance of coming to worship. If you'd like to know more before you come here on a Sunday morning, though, you'll find all kinds of information on this website. To learn more about Presbyterians, follow this link to our denominational website PCUSA.org, or you can send me an email at pastoranne@collegedrive.org and I'll be glad to correspond with you.
Peace –
Reverend Anne Weirich